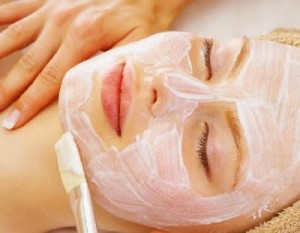 About Aromatic Visage
The Aromatic Facial is a soothing treatment that combines essential oils, a plant concentrate mask and massage to hydrate, balance and energize the skin.
The Benefits
Relaxes facial features
Reduces wrinkles 
Minimizes oil secretion 
Calms and smoothes the skin
Restores radiance
The Secret behind the Treatment
Essential oil treatment 
Gentle effleurage movements with an essential oil blend, specially chosen for the skin type, assure deep penetration to balance, refresh and calm skin.
Pressure point massage 
The skin absorbs rich active ingredients during this massage, promoting relaxation and well-being.
Plant extract mask 
A custom-made cooling peel-off mask, blended with plant concentrates, calms the face leaving skin glowing.
Mini Facial: $65.00   |   Teen Facial: $65.00   |   Full Facial: $90.00